From Designing the Concept to Obtaining Construction Permits
Our architecture and interior design team is based in Manhattan, New York and focuses on commercial real estate. Through dialogue with our clients, we gather the design information required for the project and propose design concepts and interior images. This culminates in the creation of a 3D rendering to bring everything together.
For offices, we aim to create an environment that makes employees want to come to work, and for stores and restaurants, we create layouts that take work efficiency and traffic flow into account, as well as spaces that are comfortable to be in. After deciding on the design image, we will create the basic design and final design, prepare the construction drawings, and acquire application permits from construction authorities.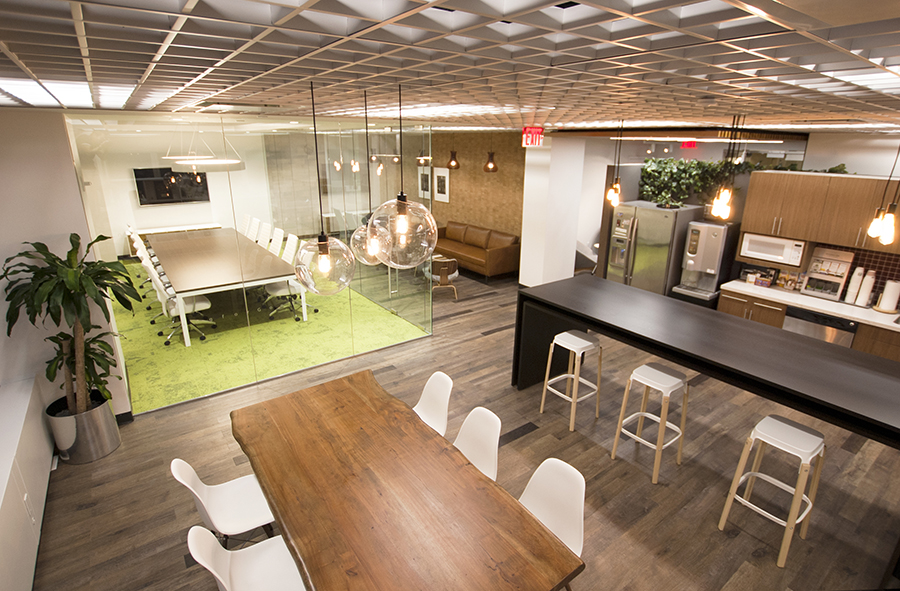 Office Design
Architects and interior designers specializing in office design will propose an appropriate layout design based on the client's line of business and work style. Recently, corporate philosophy has been incorporated into office design to increase engagement with companies, and it is also being used to create spaces for promoting the company.
In offices that are compatible with the new normal under COVID-19, we have designed generous spaces that take employee safety into account. Besides maintaining partitions and distance between desks to prevent the spread of droplets, we support a variety of work styles through features such as desk enclosures suitable for concentration, expanded collaboration areas to facilitate group discussions, and cozy cafe-like meeting spaces, all of which function to enhance work productivity.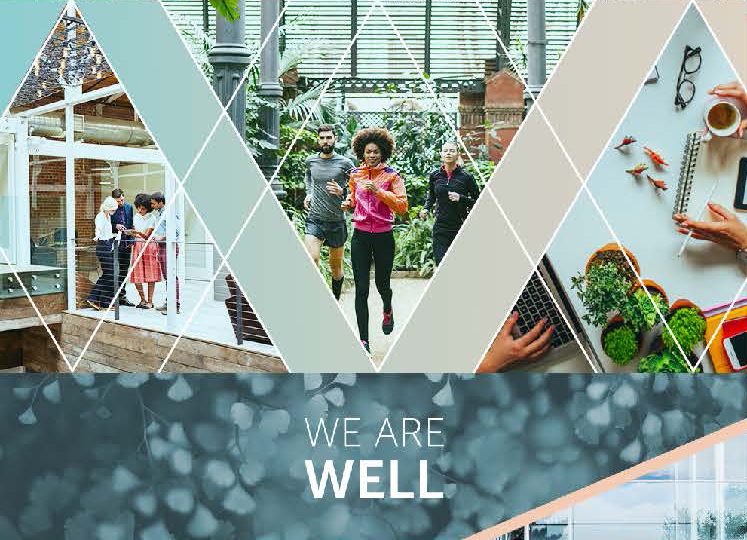 Support for Obtaining WELL Certification
WELL certification is a new architecture standard (https://www.wellcertified.com/) originating in the United States that evaluates "space design that takes into consideration the mental and physical health" of employees. The latest evaluation system, v2, consists of 10 concepts: (1) air, (2) water, (3) food, (4) light, (5) movement, (6) thermal comfort, (7) sound, (8) materials, (9) mind, and (10) community. Required categories and scored categories are chosen from this list, and applicants undergo a document review and an on-site performance review.
These include the use of air conditioning filters for clean air, the avoidance of materials that contain pollutants such as volatile organic compounds (VOCs), the use of lift-type desks and ergonomic chairs that encourage movement, and the use of plants and other elements that remind people of the natural environment to provide comfort, peace of mind, and reduced stress. WELL certification, which is based on the concept of well-being, has increasingly risen in demand since the start of the pandemic.
In addition, since it is a universal standard, acquiring this certification can also be used to improve the brand image of a global company. At YT, Accredited Professionals (APs) who have passed the rigorous certification examinations of the WELL standard provide advice and professional support for certification, helping to create offices that contribute to well-being.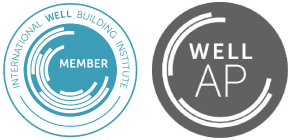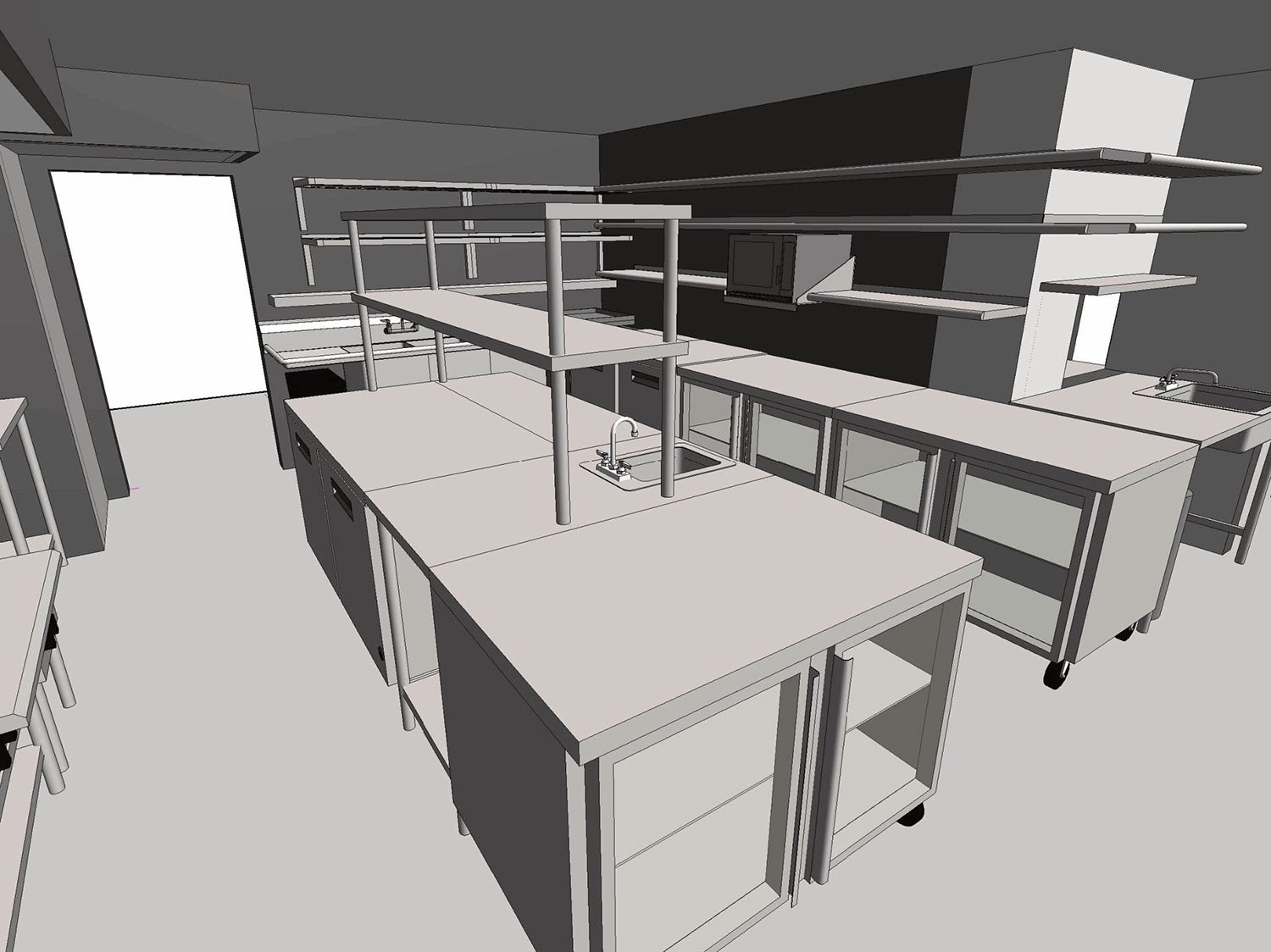 Restaurant and Store Design
With more than 20 years of experience in restaurant and store planning, YT offers attractive interior designs in line with client visions. We also consider the functionality of the layout so that staff and chefs can work smoothly and efficiently within a limited space.
We also handle design and hosting for large exhibitions and pop-up stores.