YT Resolution Services, LLC was established in 2002 in Manhattan, New York to provide consulting services to Japanese companies expanding from Japan to the United States. We also provide consulting services to those who are thinking about opening a new store or restaurant, or relocating or renovating their office. Afterwards, we established "YT design" as our design and construction management division, with the aim of providing a one-stop solution that handles the entire construction process. We are one of the few Japanese Design-Build companies in the U.S. that oversee the entire process, from the planning phase and incorporation, in which we make the client's ideas a reality, to design and construction management, furniture selection, IT-related services, and vendor management such as moving services. Our company operates in New York City and other major cities in the United States.
YT Resolution Services, LLC
19 West 44th Street, Suite 710, New York, NY 10036
Architectural and Engineering Design for Offices, Retail Stores, Restaurants, etc.
Construction and Construction Management, with related Professional Services
Corporate Consultants on New Business Planning, Multi-Stage Business & Facility Development
1-22-11 Ginza, Ootake Buisidence, Chuo-ku, Tokyo, Japan 104-0061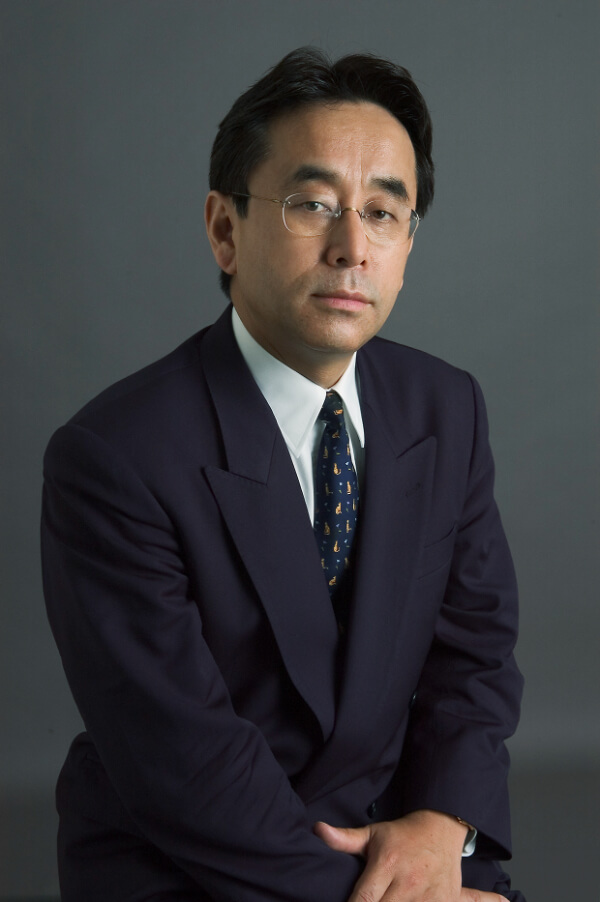 A Message from the President
"To work for the customer is to work for oneself, and by extension, for the company."
With this company slogan as our guiding principle, we want to create an environment where all employees can work together in unity.
This was the idea I had when I established the company.
We are all striving to be recognized as professionals in our respective fields, and we will continue to do our best. And if we consider what it means to work as a professional is, I think it means to be useful to others, to provide joy and peace of mind to others, and to contribute to society.
In other words, we should work not only for ourselves, but also think about how we can satisfy the customers who place their faith in us. This will ultimately lead to one's own personal achievements, which will in turn lead to the next assignment and energize you to continue your efforts.
So what is the purpose of a company? I think companies are meant to contribute to the world as public institutions of society while earning a reasonable profit by performing work that satisfies their customers. To make such activities possible, it is essential to secure capable personnel. At the same time, I believe that one of a company's missions is to develop the required personnel.
If employees wish to attain self-fulfillment as professionals, I think they should first consider the interests of the customers who evaluate their work. These evaluations will show them what they need to do next, what must be done to address issues, and in what areas they are lacking.
We do not work for the benefit of the company, but for the satisfaction of our customers. We are a group of professionals who take responsibility and pride in our work without forgetting our true purpose. This is the mission that YT Resolution Services aims to fulfill.
Yasuhiro Takasaki